Who we are
A non-profit organization, the Louvre Endowment Fund was created in 2009 by the museum to provide long-term financial support for its public interest missions.
Shaping the Louvre of tomorrow
In 2009, the Louvre was the first French museum to create an endowment fund based on Anglo-Saxon models.
Donations, bequests and revenue from the Louvre's partnership with Abu Dhabi provide the capital for the Louvre Endowment Fund's long-term investments. The donations themselves are preserved intact and generate stable revenue each year. It is this revenue alone that is used to provide sustainable financial support for museum projects of general interest. Donations and bequests remain untouched and enshrine donors' names for future generations.
Thanks to the Louvre Endowment Fund, donors have the opportunity to inscribe their generosity in the history of the Louvre and forge ties with future generations. As a complement to direct patronage, the Fund allows donors to offer sustainable support to the Louvre.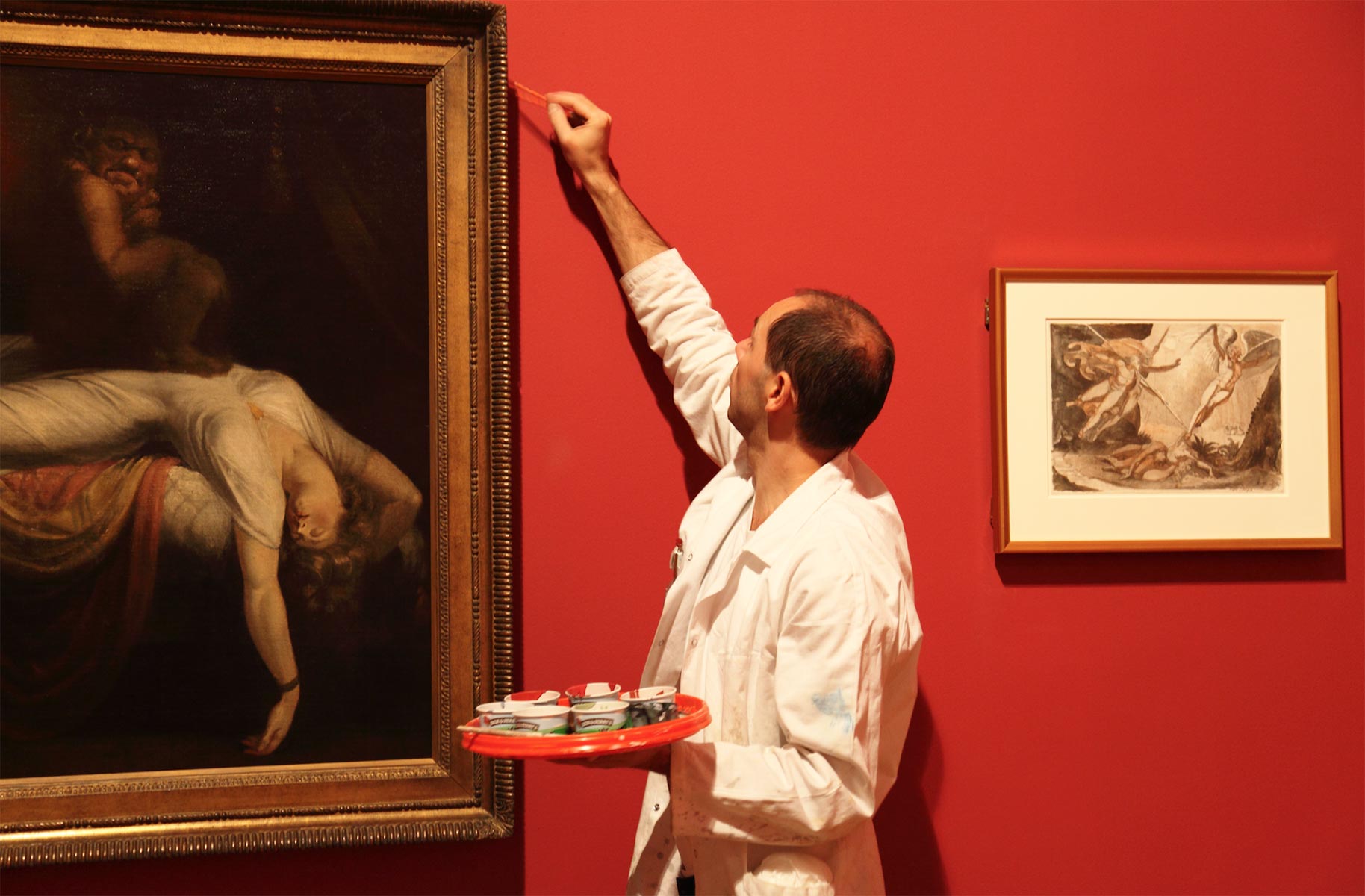 A tailor-made philanthropic service
The Louvre Endowment Fund lets you carry out your philanthropic project in the best possible conditions, thanks to:
• Durability and performance
The investment policy implemented by the Louvre Endowment Fund preserves in the long term the real value of gifts that form its capital, while allocating a portion of financial earnings each year to the Louvre. The goal is to generate average annual revenues close to 5% over the long term.
• Security and expertise
The governance of the Louvre Endowment Fund is entrusted to a Board of Directors who defines objectives and oversees operations. The Board in turn relies on an advisory body: the Investment Committee, made up of experts from the world of finance.
The Fund's team of experts is there to offer personalized guidance to donors every step of the way, helping them define a programme adapted to their needs and providing advice in matters of family-based governance.
• Simplicity
The Louvre Endowment Fund takes care of the creation, management, accounting needs and financial management of nominative funds for donors. Donors benefit from pooled operating costs, which makes these funds particularly competitive (approximately 0.3% of capital), and can therefore focus entirely on their philanthropic project.
• Transparency
The Endowment Fund's accounts are certified and published on an annual basis by an external auditor (KPMG).
The Endowment Fund guarantees donors that their gifts will be put to good use. Donors play an active role in the projects their gifts support, and receive annual activity and financial reports. They are invited on a regular basis to get a behind-the-scenes view of the Louvre and meet its team of experts, including the curators, art conservation experts and researchers who benefit from their generosity.