Built heritage and gardens
The Louvre is heir to a universal cultural legacy. Its duty is to bring that legacy to the widest possible audience, and pass it down enriched to future generations.
Former residence of the kings of France founded 800 years ago, the Louvre is an inextricable part of French history. Since becoming a universal museum in 1793, the Louvre's mission is to offer to the largest possible audience access to some of the world's finest art spanning centuries and civilizations.
With its vast collection of unique masterpieces from around the world, the Louvre is unmatched when it comes to dialogue between cultures, learning, and opportunities for discovery and wonder for the some 10 million visitors who come to the museum each year from all corners of the globe.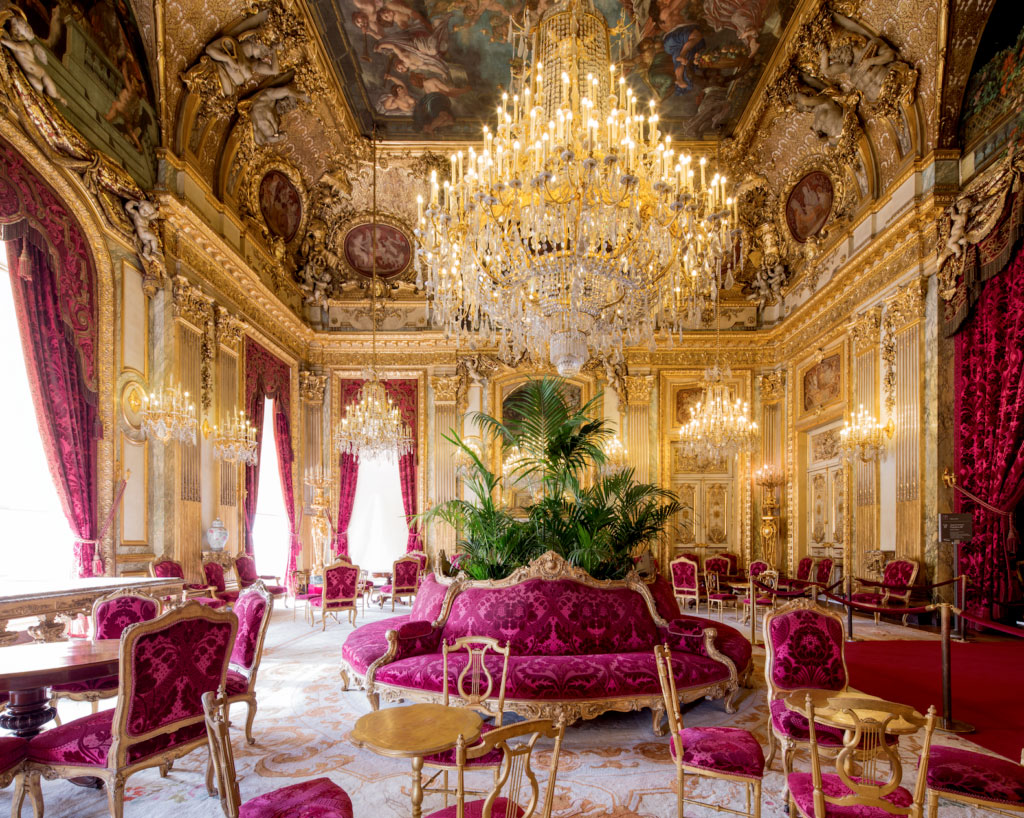 The preservation of the former palace of the Louvre, which showcases over 800 years of architectural history ranging from the founding of the medieval fortress to the Gallerie d'Apollon and Pei's Pyramid, as well as the Tuileries Garden created by Catherine di' Medici and re-designed by André Le Nôtre, is equally important to the Louvre. In recent years, the museum started major renovations of its rooms which will continue for decades to come.
The Tuileries Garden is an extension of the Louvre, and an outdoor museum itself. It features superb ancient, modern and contemporary sculpture, which must undergo conservation treatment often due to their exposure to the elements and weather.
The Tuileries Garden have undergone several renovations to repair damage caused by historical events and inclement weather. Undertaken in an ambitious eco-friendly approach, the renovations seek to restore the past splendor of this royal garden à la française.